best at F11 fullscreen @ 1280 pixel resolution on a nice clean clear bright 17" screen


| | | |
| --- | --- | --- |
| | Total Eclipse of the Sun 2008 August 1, North Pole icebreaker cruise expedition | |

Look at this ! A solar eclipse !

planets , stars visible at totality - more...

Destination : North Pole !
Icebreaker expedition-cruise to the North Pole, late July 2008, with bonus total solar eclipse ! I will try to upload images daily via satellite uplink. + more photos and videos when I return home early August.

Hi,
I'm Klipsi.
Enjoy the Eclipse !

Itinerary : Geneva - Helsinki - Murmansk - North Pole - Franz-Josef-Land - Kara Sea - Murmansk - Helsinki - Geneva
Ship : Russian nuclear icebreaker
"50 YEARS OF VICTORY". Info...


Yo ! Klipsi ! Wassup ?
previously...





chase tornadoes with Klipsi
May 23 -June 1 2009

Aug. 1 Eclipse - our location

click to view large map (Nasa)

donations, sponsoring,
partnership, philantropy...

contact klipsi@bluewin.ch

donate via paypal or bank wire

Eclipse video
click for video
of previous eclipses
I have been to 23 solar eclipses, including 10 TOTAL solar eclipses, and also including Antarctica 2003 ( on another icebreaker, the Kapitan Khlebnikov).

The next total eclipse of the sun is visible on August 1st 2008 from northernmost High Arctic Canada to Greenland, across the Arctic Ocean and Barents Sea into Sibiria, over Novosibirsk, western Mongolia and northwestern China.

I will travel to the North Pole and hope to see the eclipse on my way back, north of Sibiria, in the Kara Sea south of Novaya Zemlya island.

... weather permitting, of course ;-)


private VIP chauffeur service in Switzerland

Summer 2008 icebreaker North Pole
cruise expedition & Total Solar Eclipse

my schedule : fly to Helsinki July 17

meet group July 19, fly to Murmansk July 20

icebreaker to North Pole, then south to Sibiria, visit Franz-Josef-Land islands, circle around Novaya Zemlya, see the solar eclipse August 1st in the Kara Sea north of Sibiria, return to Murmansk and Helsinki on August 3rd, to Geneva August 4.
***
Summer 2008 Icebreaker North Pole Cruise Expedition
& Total Eclipse of the Sun - calling for sponsors
This is a very exclusive voyage ! There are only 128 passengers. Join me on this fantastic trip to the North Pole, Franz-Josef-Land and come see the next total solar eclipse !








one of the highlights of this voyage will be to see polar bears and other arctic animals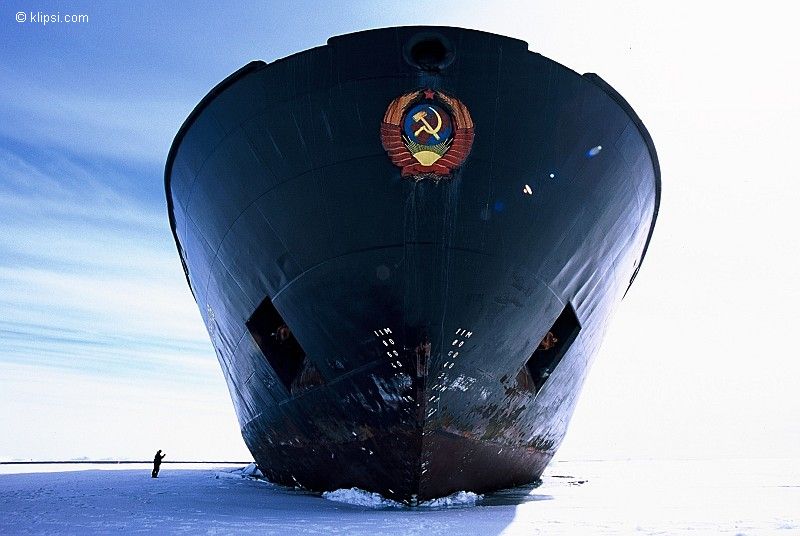 this was another icebreaker, the Kapitan Khlebnikov, November 2003 near Antarctica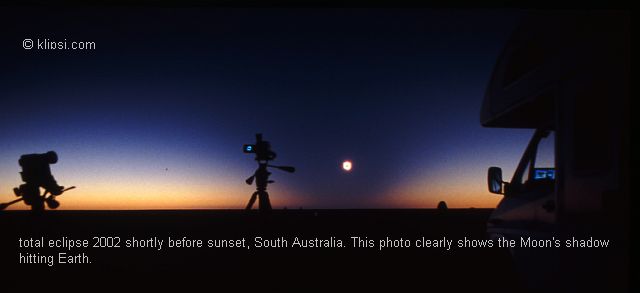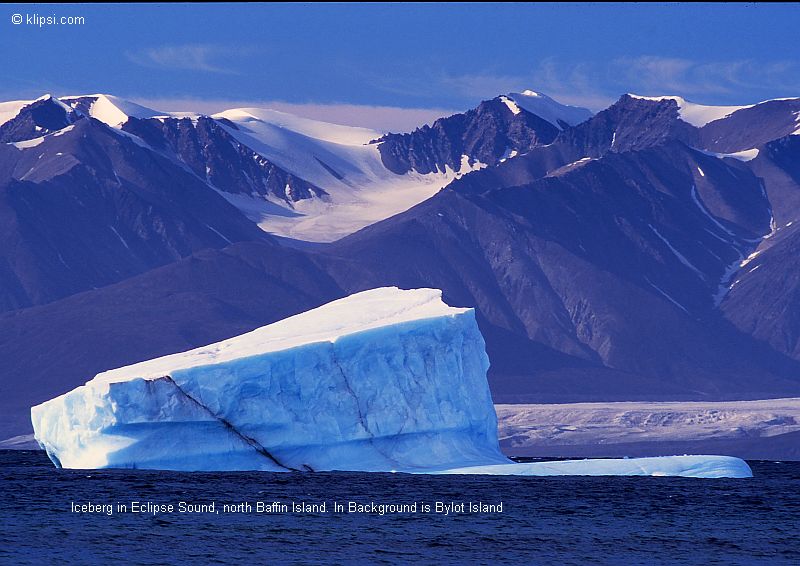 my previous arctic and antarctic experiences :
Another High Arctic place I have visited in summer 2000 :

Pond Inlet on northern Baffin Island.

The Sea here is called ... ECLIPSE SOUND !!!

I did a live webcast of the partial solar eclipse of July 31 2000 from Pond Inlet. The eclipse occured in daytime in northern Sibiria, but was also visible late in the evening of July 30 in Pond Inlet, a few hours before the local midnight Sun. Here is a videostill from my webcast :
In November 2003 I cruised another icebreaker to Antarctica to see another total solar eclipse.
as you can see from the next image, during totality the sky gets dark , and the horizon stays bright. The colours were great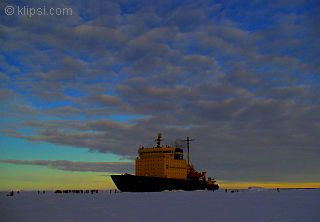 You can see lots of images online from 2003 Antarctica expedition
audio blog report and images sent daily via satellite
icebreaker Kapitan Khlebnikov images
Between Davis and Mirniy stations we met a huge iceberg, 60km long ! Here are a few images of the beast :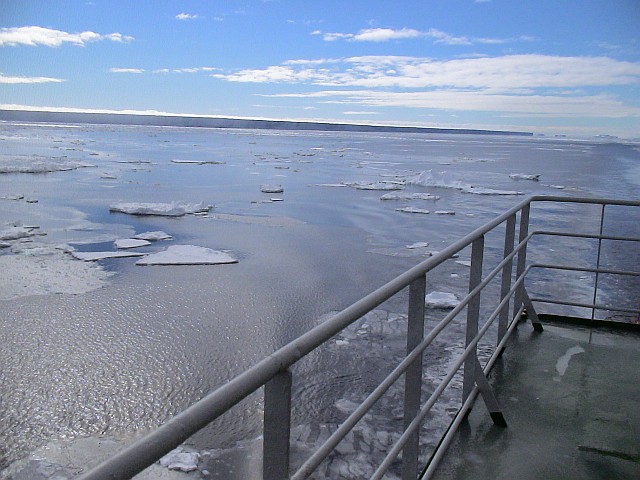 that dark band on the horizon is not land, not a continent. It is a huge iceberg !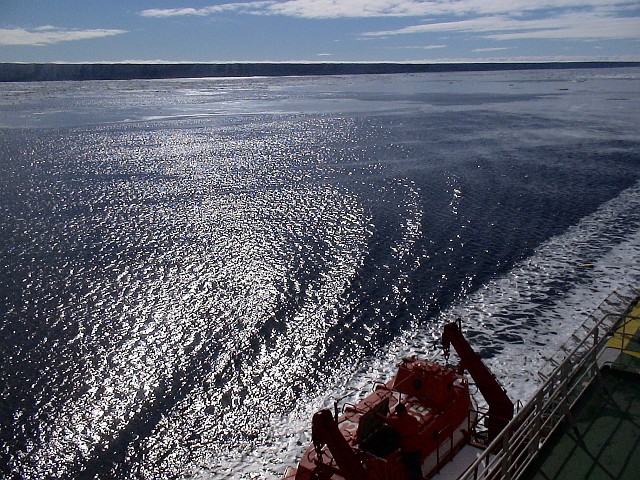 Monster iceberg in distance... Better change route ;-)
I look forward to seeing more icebergs in 2008 !
Of course there will be no emperor penguins at the North Pole, but maybe I can dance with a polar bear ?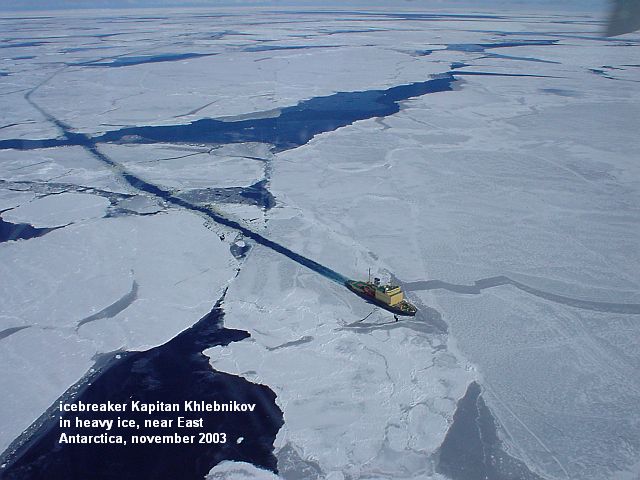 Note : the 50 YEARS OF VICTORY is a different icebreaker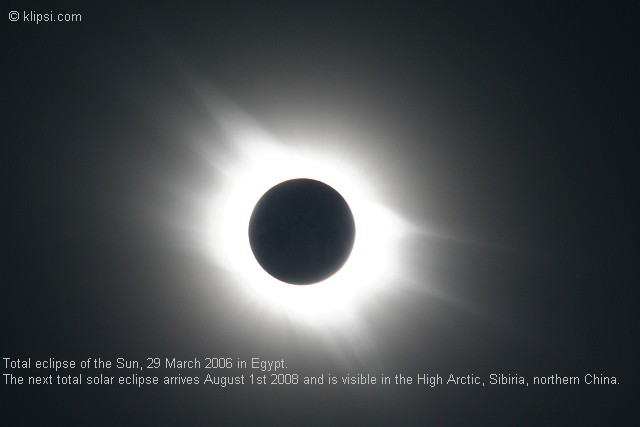 close-up map on our planned location , courtesy of Nasa
We should be in the Kara Sea between Yamal peninsula and Novaya Zemlya, weather permitting.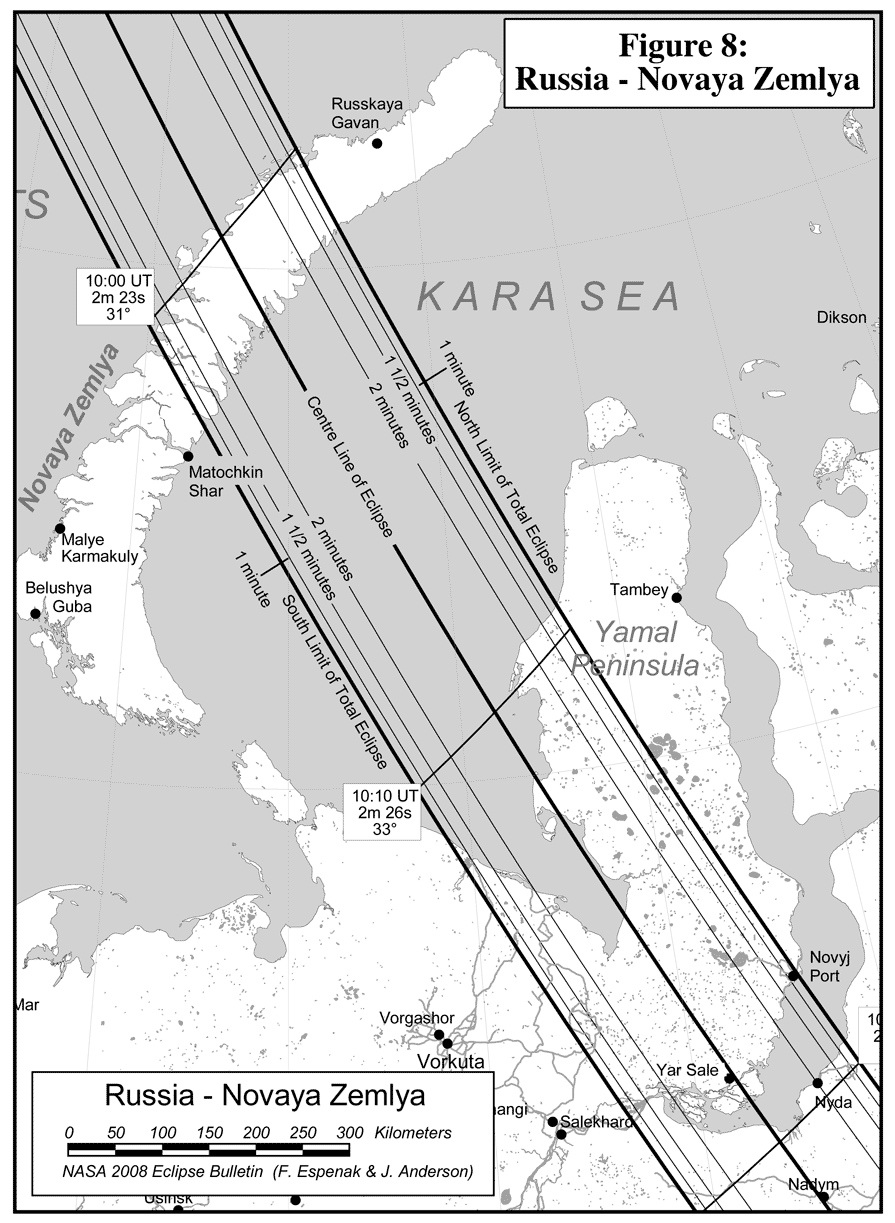 LIVE ECLIPSE WEBCAST

August 1st 2008 Total Solar Eclipse
I will probably NOT do a LIVE webcast, but upload a few images later a.s.a.p. , here .
AND here are a few links for REAL LIVE webcasts, SOME streaming ... :
Hi,
I'm Klipsi.
Enjoy the Eclipse !
more live eclipse links may show up at spaceweather , or universetoday ,
or at the bottom of this Nasa eclipse page .
All sky map during totality
Here is a map of the sky during totality from nearby our planned location , on centerline at 10:04 UT
We may be a little further up or down depending on local weather conditions.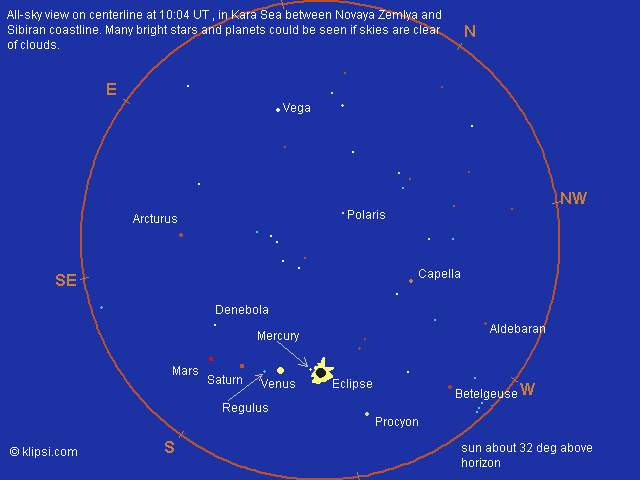 above : all sky view of totality from centerline between Novaya Zemlya and Sibiria at 10:04 U.T.
by the way, on March 20, 2015 another total solar eclipse will occur and that one will actually be visible precisely from the North Pole, with the Sun sitting smack on the horizon. Here is an all-sky view of the 2015 March 20 total solar eclipse as seen from North Pole :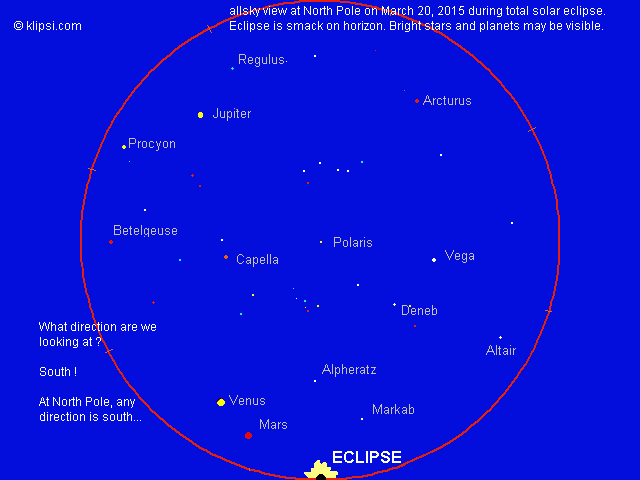 above : all sky view of total solar eclipse March 20 2015 at North Pole
here you can download a few of my photos to keep as desktop image - free of charge !
click on the images below to get large image, then rightclick and save
only for personal use, not for sale, not for commercial use.
enjoy !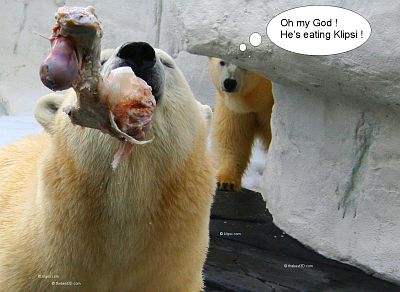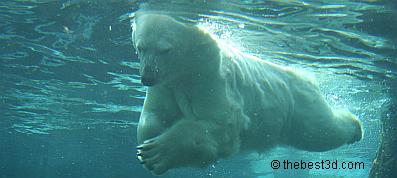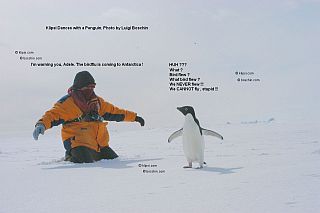 Hi, this is Klipsi.

I

'

m an eclipse chaser .

I travel the whole planet to see solar eclipses and report live to YOU !

I have been to 23 solar éclipses so far. 10 Totals. 8 Annulars. 5 Partials.

This will be my 24th solar eclipse adventure. And I will blog live right here.

Some of these trips are quite costly. I am not that rich. Just lucky.

Want to sponsor me ? Help ? Donate ? Support ?

You can easily send money via paypal https://www.paypal.com to my e-mail klipsi@bluewin.ch

or send a check to

OLIVIER STAIGER, 115 ROUTE DU MANDEMENT, 1242 SATIGNY GENEVA SWITZERLAND

or contact me for bank wire details.

THANK YOU for your support ! ;-)
all rights reserved