Klipsi's icebreaker voyage to the North Pole , late July 2008
part 1. Northbound
videoclips >
our-icebreaker-50-years-of-victory meeting-another-icebreaker
july-22-into-the-ice first-ice-near-franzjosefland
polar-bear-july-23 deeper-into-the-ice-july-23
stopped-in-ice-and-fog-july-23 chopper
flightseeing-july-24 still-going-north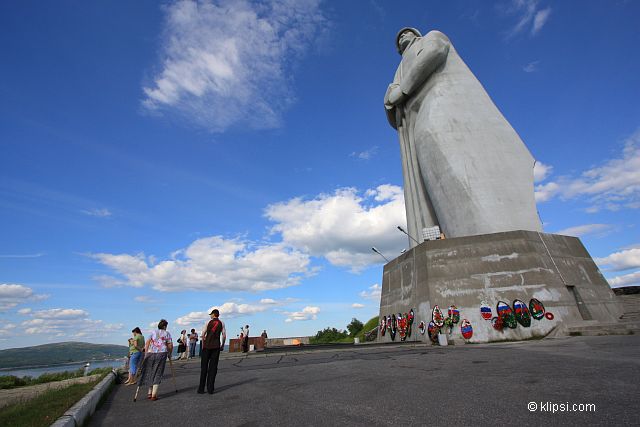 July 20. Murmansk monument in honour of the soldiers of WWII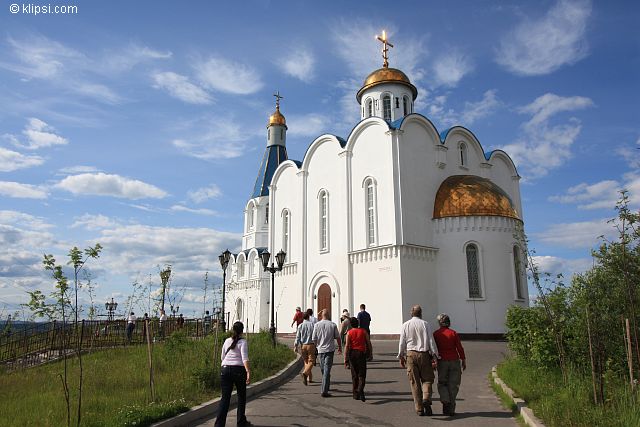 a church in Murmansk, Russia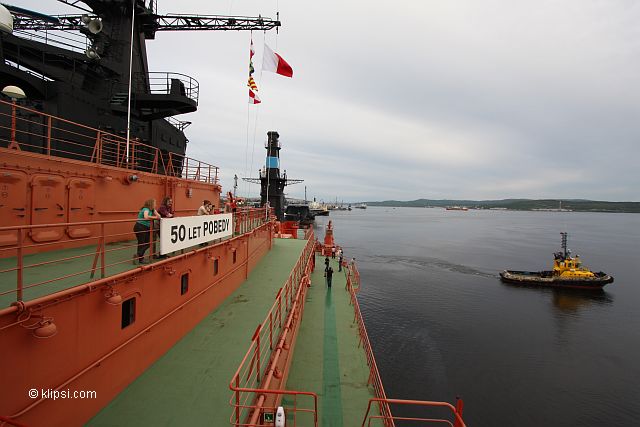 tugboat pulling our nuclear icebreaker, the "50 Years of Victory" in Murmansk
sailing past other icebreakers, including the famous "Yamal"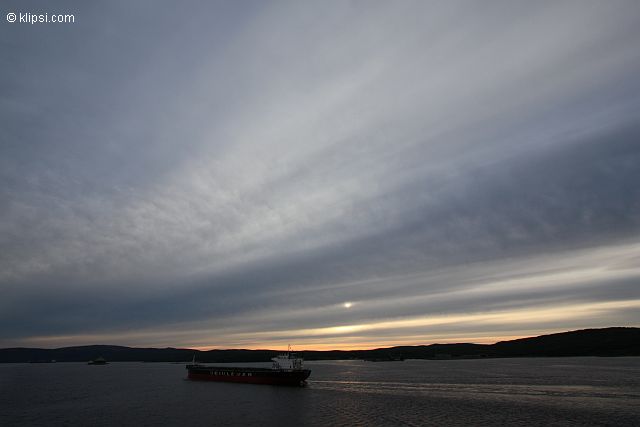 leaving Murmansk, heading north....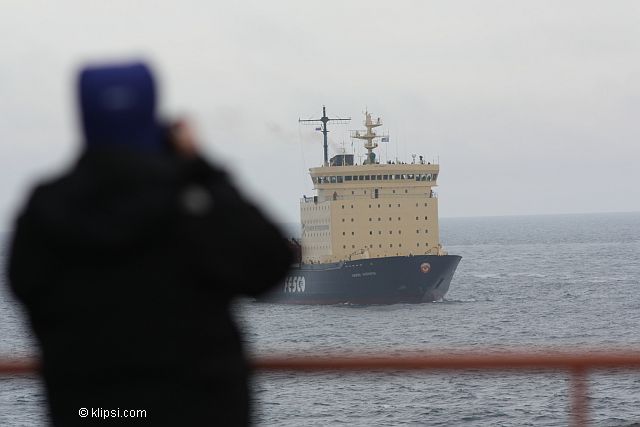 July 21, meeting icebreaker Kapitan Khlebnikov at sea, it returns from 3-weeks northeast passage expedition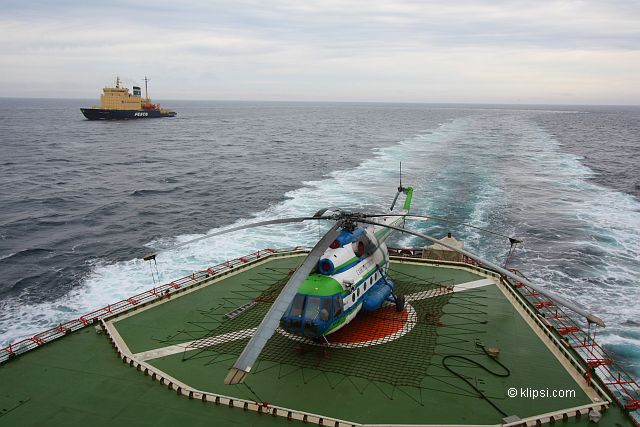 our helicopter, and the icebreaker Kapitan Khlebnikov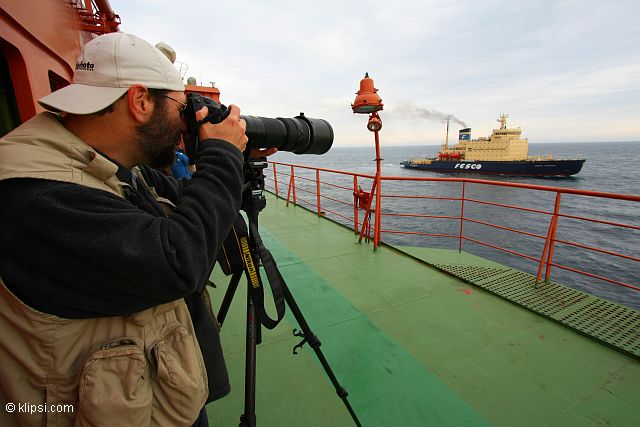 shooting at an icebreaker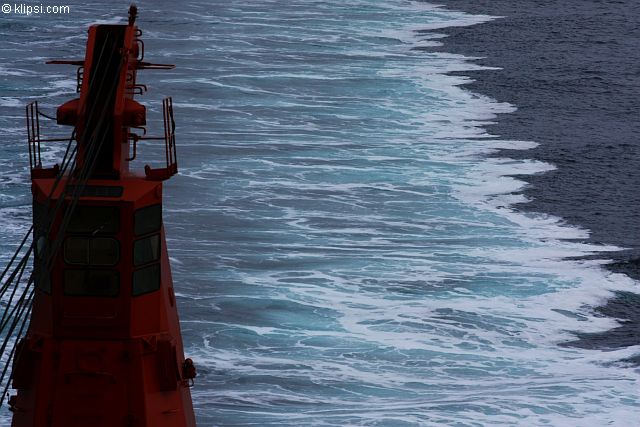 Day 2 in the morning. No ice yet.... but soon...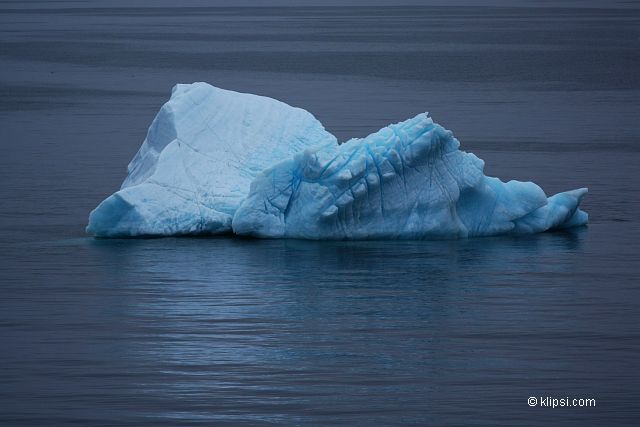 first small icebergs... south of Franz-Josef-Land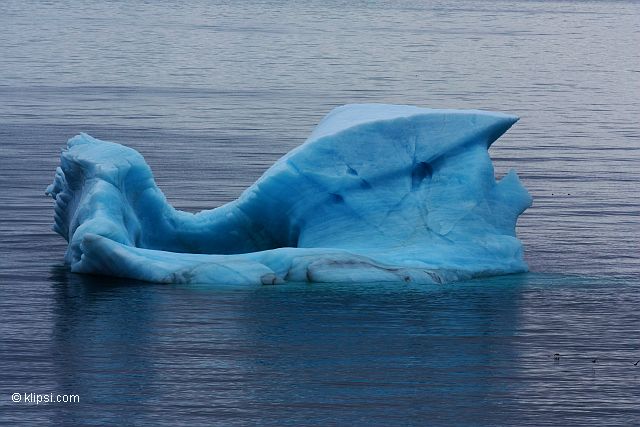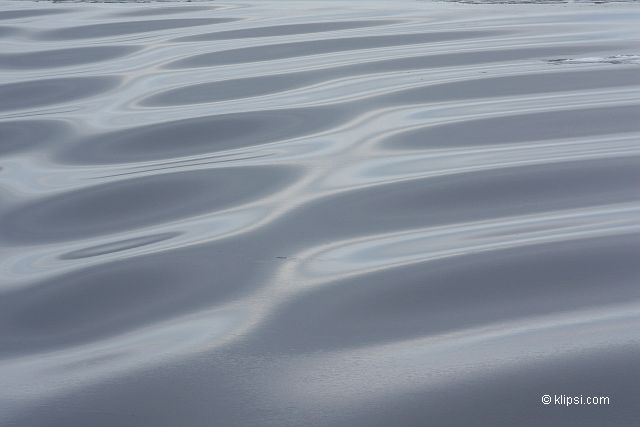 July 23 early morning, surprise .... Polar bear !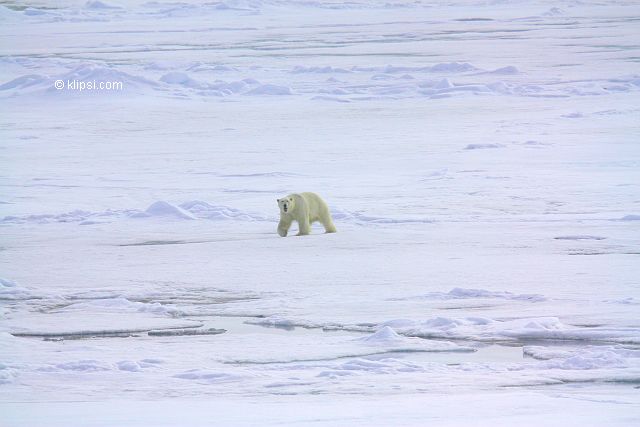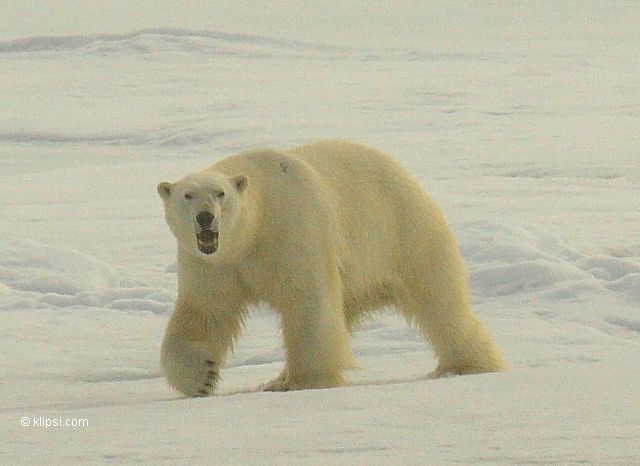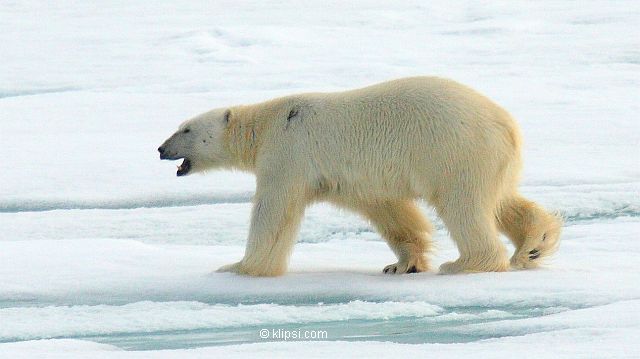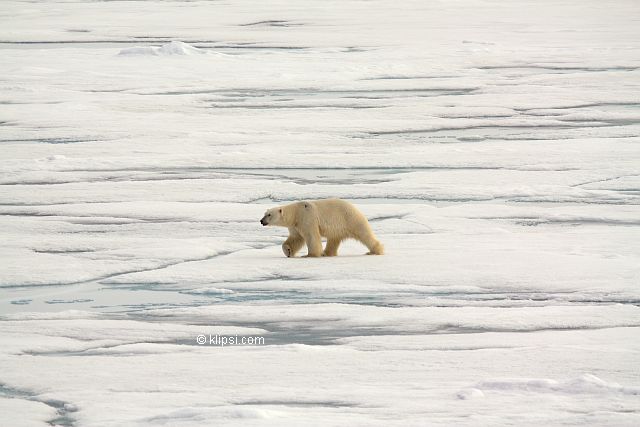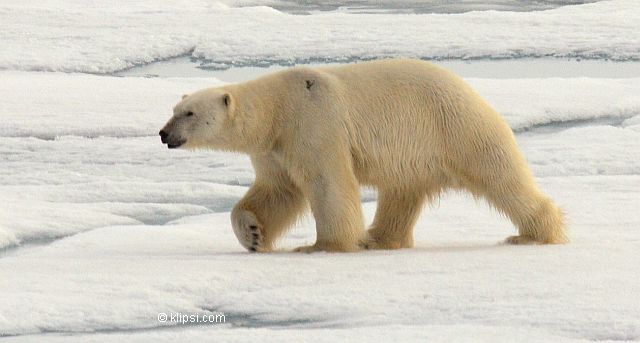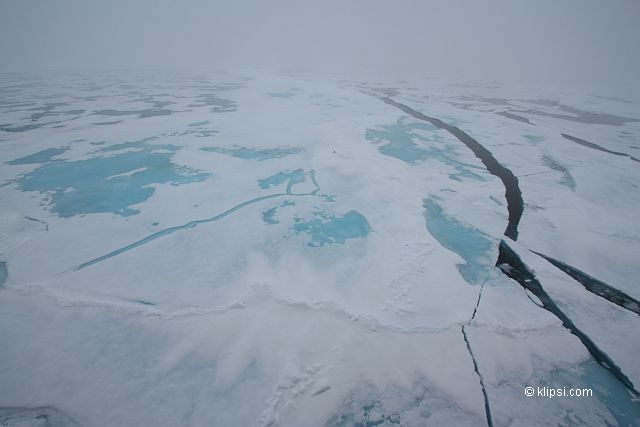 in the ice.... and lots of fog ...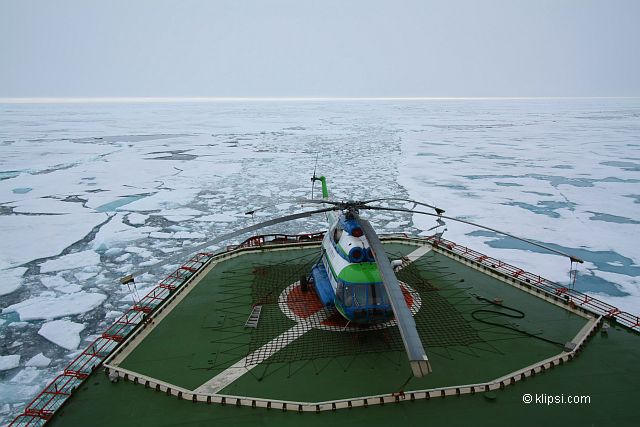 lots of ice around....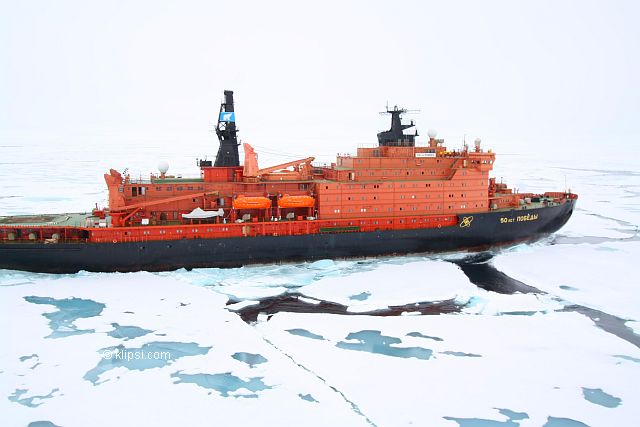 our icebreaker in the ice, as seen from helicopter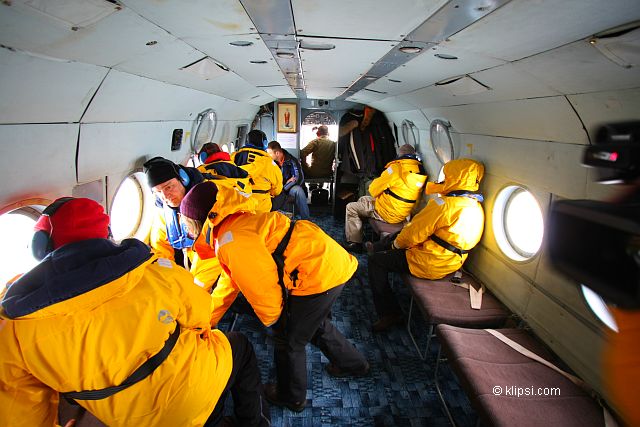 inside helicopter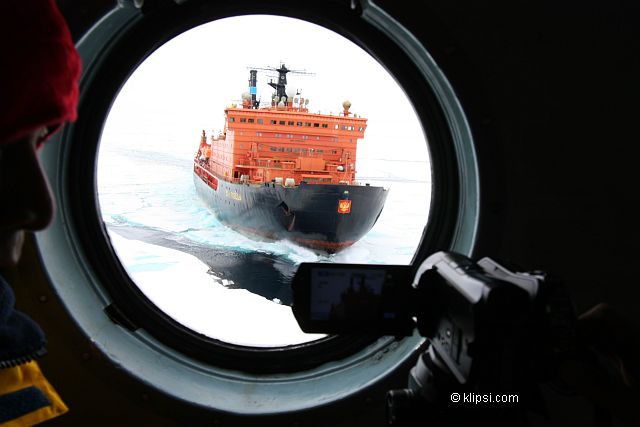 icebreaker "50 Years of Victory" in action
see VIDEO
go to part 2, at the North Pole, July 25...

Contact Klipsi klipsi@bluewin.ch for info