taxi, limousine, taxicrans, montana, sion, sierre, visp, viege, brig, Genève, Geneve, Geneva, gva, GVA, airport, aéroport, Flughafen, Genf, Ginevra, Limousine, limosine, limousine service, limoservice, limo, taxi, ski taxi, chauffeur, service, driver, car hire, car rental, saloon hire, sedan, Mercedes MB, S350, S500, 4x4, 4matic, stretch limousine, Switzerland, Suisse, Schweiz, Minibus, Sprinter, VIP, minivan, monospace, Viano, E-class, ski transfer, roadshow, transfert, point-to-point transportation, roundtrip, excursion, service limousine VIP, Mercedes taxi, chauffeur privé, private driver, Privatchauffeur, taxi Gstaad, limousine Crans Montana, minibus Verbier, Zermatt, Villars, Chamonix, Megeve, Courchevel, Val d'Isere, Tignes, Davos, WEF, Klosters, ebace, sihh, aiglon, les roches, bluche, moubra, summercamp
taxicrans.com
www.taxis-central.com
www.vs600.ch
Taxi & Limousine Service Christian Emery
mobile phone +41787704444
Crans-Montana Suisse Schweiz Svizzera Switzerland
WiFi in car - 4x4 Mercedes 4matic
VIP Limousine Service - NEW S 500 4matic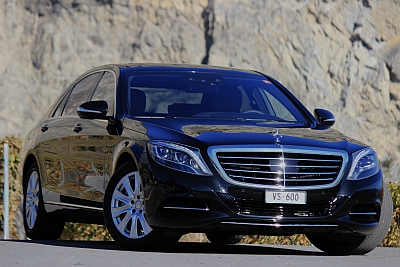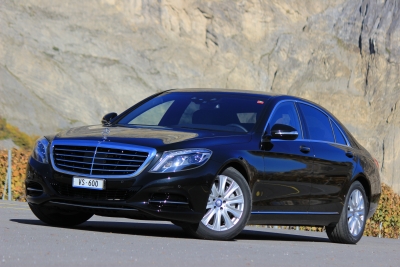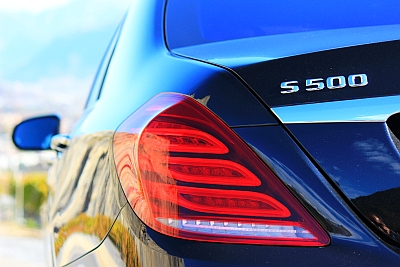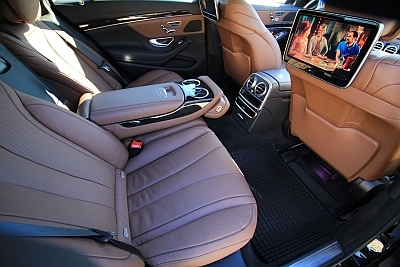 The Mercedes is VS 600. And CH is for Switzerland...
The website is www.VS600.ch
Mercedes S-class deluxe - 4x4 - English speaking driver - WiFi hotspot in car
Christian Emery
mobile tel. 078 770 4444
from outside Switzerland dial +4178 770 4444

e-mail VS600@bluewin.ch

NEW Mercedes V-class 4x4 4matic deluxe minivan
This minivan is 4x4 all-wheel-drive, perfect in snow. For taxi and / or limousine service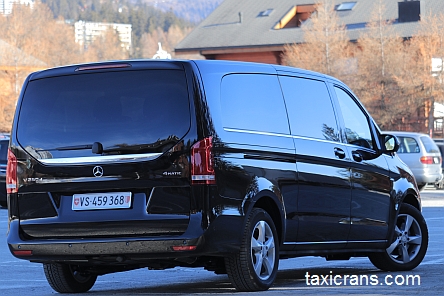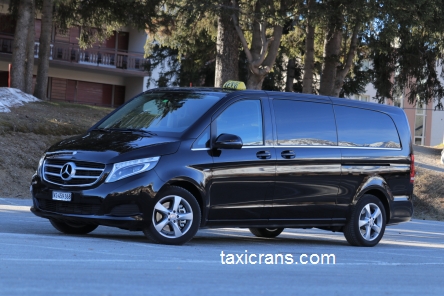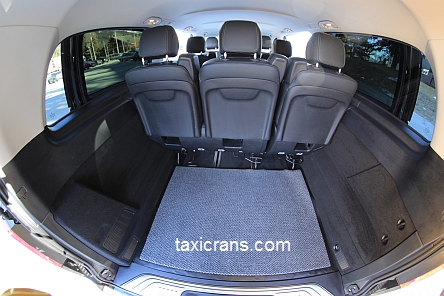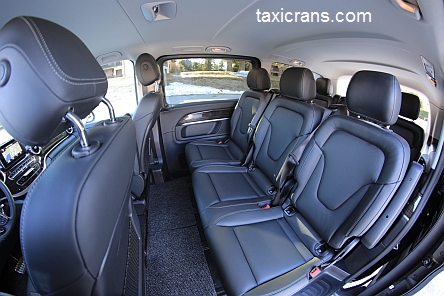 Mercedes V-class 4x4 deluxe minivan up to 7 passengers and lots of luggage
4x4 .... huge space for luggage, skis, snowboards... and 7 passengers

NEW Mercedes Stationwagon 4x4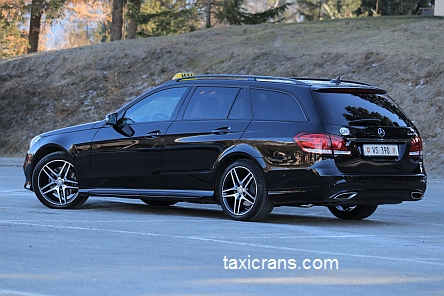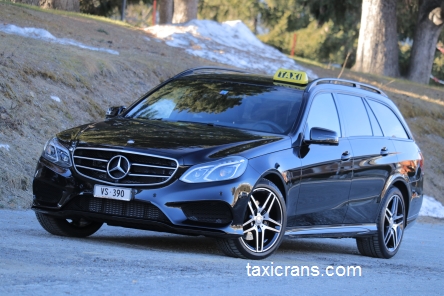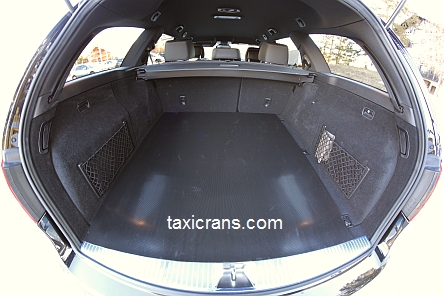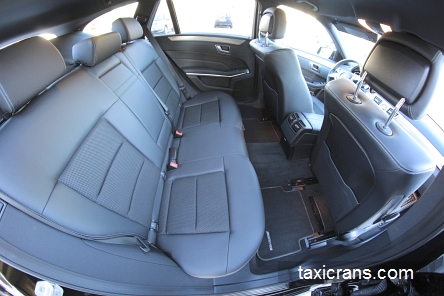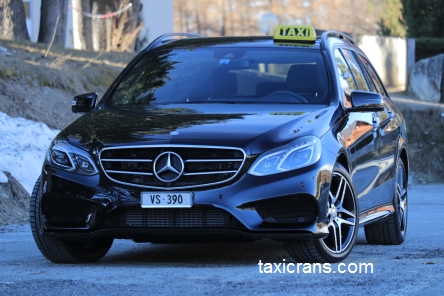 taxi and limousine service - E-class sedan 4x4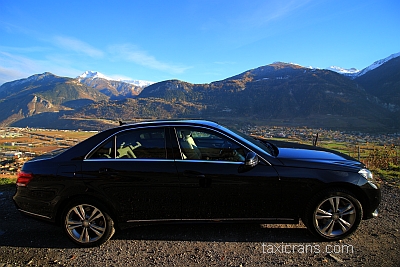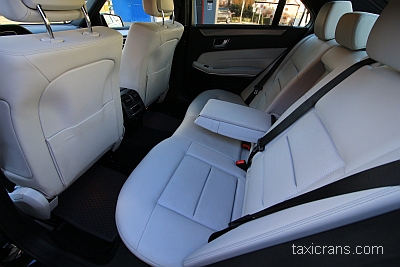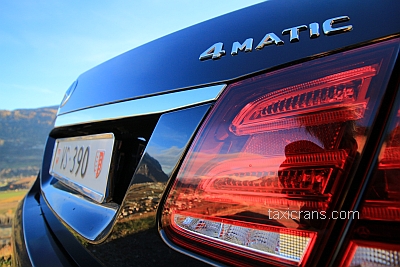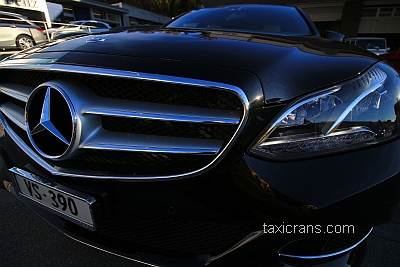 Auch deutschsprachiger Privatchauffeur zur Verfügung
A votre disposition pour vos déplacements lors de vos congrès, évènements, réunions, sorties, compétitions, manifestations, galas, soirées : Golf Omega European Masters , Quadrimed , Les Sommets du Classique, Crans-Montana Classics, Cristal Festival, Caprices, Coupe du Monde de Ski, 1er août, Tour de Romandie, Snowgames, Theleton, Marché de Noël, La Nuit des Neiges, Rallye International du Valais, Summercamp La Moubra, après-ski, sorties cinéma, etc. etc.
Le luxe confortable d'une limousine, au prix d'un taxi !
Taxi Central Jean Emery, à Crans-Montana depuis un demi-siècle déjà !

TAXIS CENTRAL Jean EMERY *****
Tel. 027 481 1919
from outside Switzerland dial +41 27 481 1919
Rue Centrale 42 , 3963 Crans-Montana Switzerland
Fax +41 27 481 9595

Mercedes E wagon 4matic deluxe -
3-4 passengers - huge trunk - 4x4







Mercedes Viano 4matic deluxe minivan - 7 passengers - huge trunk - 4x4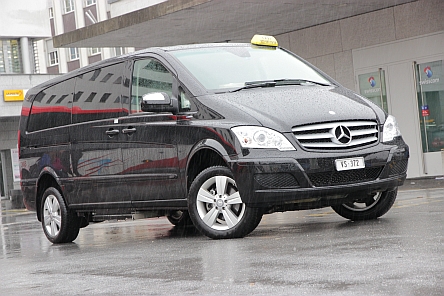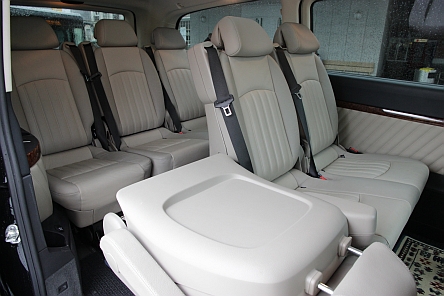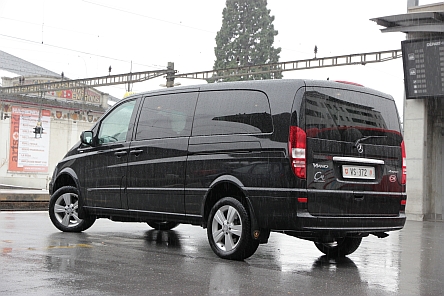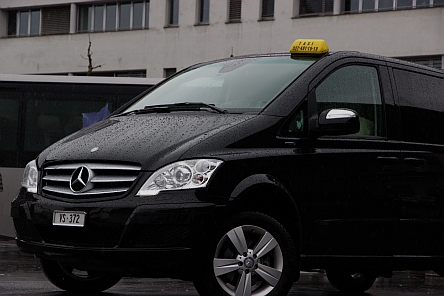 more cars and limousines :
Mercedes 4matic 4x4 deluxe S-class

BINZ Mercedes 6-doors stretch E-class limousine up to 7 passengers

DVD, aircondition, leather seats, WiFi on demand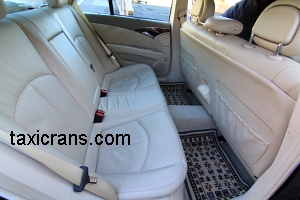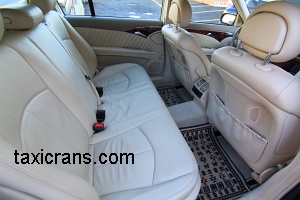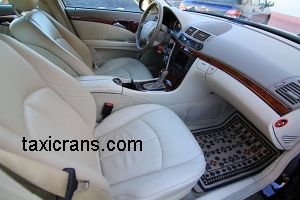 louez cette limousine avec chauffeur pour vos sorties, mariages, fêtes de fin d'année, anniversaires, etc.

Zermatt transfer non-stop, no change in Taesch
Most people stop in Taesch and take a local taxi, or the train, from Taesch to Zermatt.
We have special authorization to drive all the way to Zermatt, nonstop.

Private taxi transfer train station Sierre, Sion, Brig, Visp, Zermatt, Taesch, Verbier, Gstaad, Lausanne, Geneva, Zurich, Davos, Klosters, St.Moritz,
Airport transfer Geneva, Bern-Belp, Sion, Basel, Zurich, Lugano, Milano Malpensa Linate, Venice, Venezia, Lyon, Annecy, Chambery, Paris, Nice, Monaco, Courchevel, Chamonix, Leysin, Villars, Meribel, Val d'Isere, Megeve, or any other destination
WIFI hotspot in car via swiss mobile data network, not available outside Switzerland, connection speed may vary.