These are some of my best lightning images. Hi-res files in RAW or JPG for sale for print, media. contact klipsi@bluewin.ch home : klipsi.com...

many more on Facebook ( klipsi, twisterfiddler )


LIGHTNING SLIDESHOW - CLICK - LIGHTNING SLIDESHOW

SPECTACULAR LIGHTNING STORM PORTOFINO LIGURIA ITALY 4 NOV 2011 , LOTS OF PHOTOS, SLIDESHOW ON YOUTUBE. Images 18 MP.

>>> PORTOFINO LIGHTNING SLIDESHOW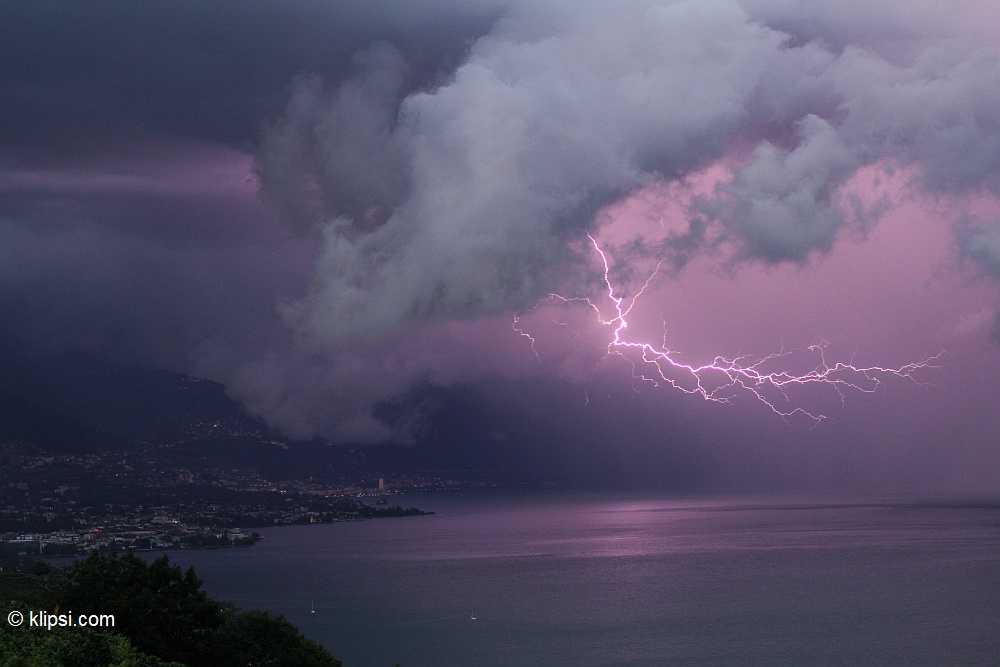 July 23, 2010 . View from Chexbres towards Vevey and Montreux over Lake Geneva. It was 21h27, at dusk. A very lucky coincidence. I was shooting the cloud ( hoping for a waterspout ) , there was no thunderstorm, just a shower, and exposure time was 1/125 of a second, when suddenly one, just one, lightning bolt illuminated the sky at the very same moment when I shot this image, and I caught it despite the very short exposure time. Canon EOS 550D. Lens Canon EF 50mm f/1.4, set at f/2.5 . ISO 400. Exposure bias - 1.5 . Aperture priority. Exposure time resulted 1/125 sec. Original available in RAW .CR2 , or JPG or TIFF. 18 MP.
xxxxxxxxxxxxxxxxxxxxxxxxxxxxxxxxxxxxxxxxxxxxxxxxxxxxxxxxxxxxxxxxxxxxxxxxxxxxxxxxxxxxxxxxxxxxxxxxxxxxxxxxxxxxxxxxxxxx

June 2010 in Iowa. Original available in JPG or Canon RAW .CR2, 18 MP ( shot with Canon EOS 550D and Canon EF 50mm/1.4 lens. )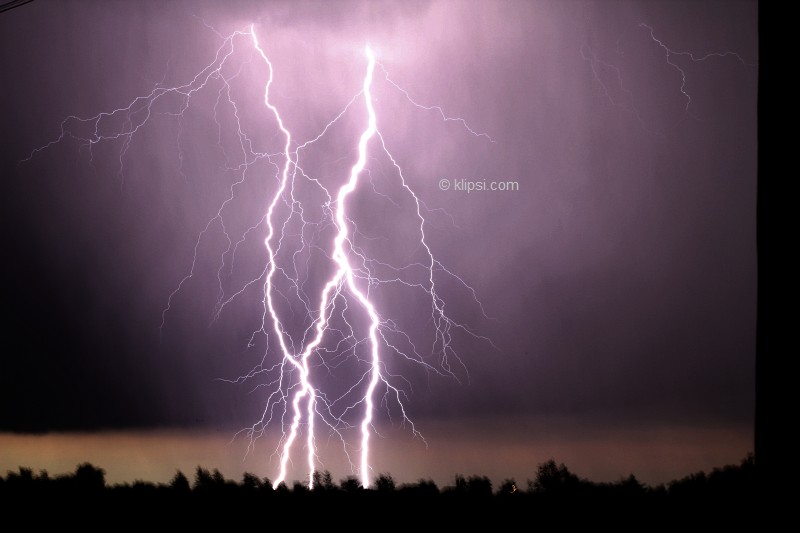 June 2010 in Iowa. Original available in JPG or Canon RAW .CR2, 18 MP ( shot with Canon EOS 550D and Canon EF 50mm/1.4 lens. )

this is a crop. original available in jpeg, raw, 12 MP. raindrops can be elimitnated easily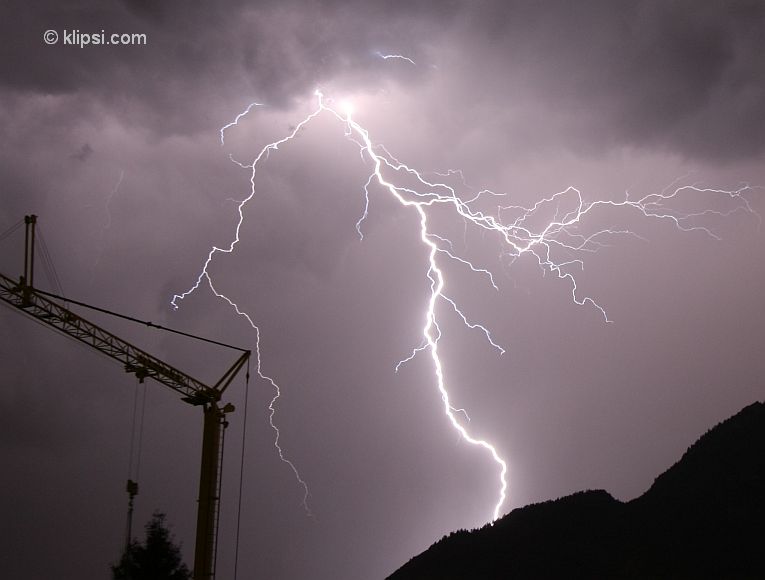 crop. original 12 MP raw, jpg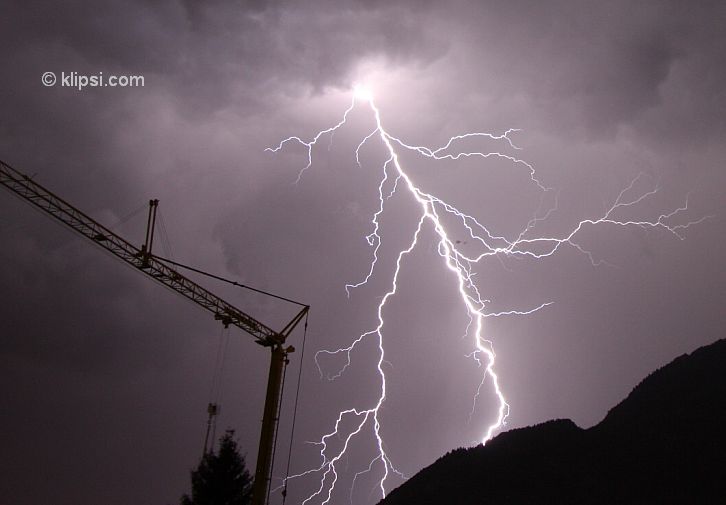 crop. original 12MP raw, jpg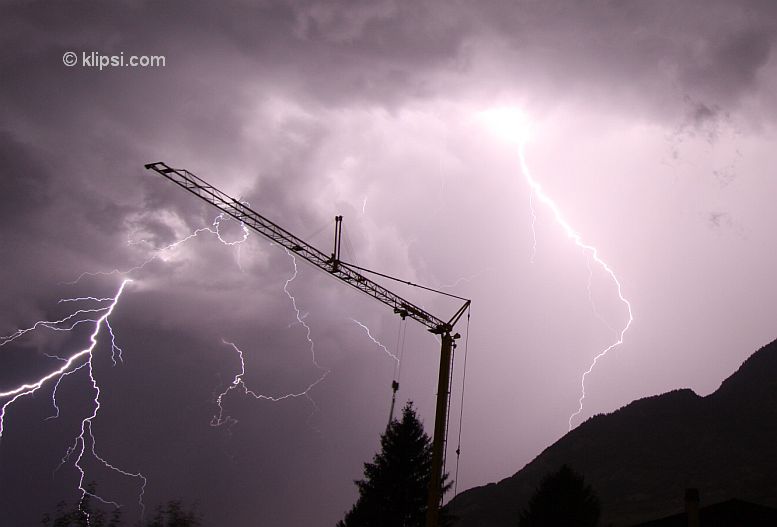 crop. original raw, jpg, 12 MP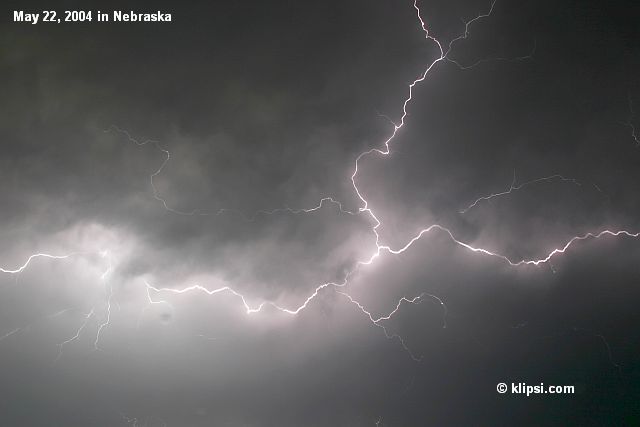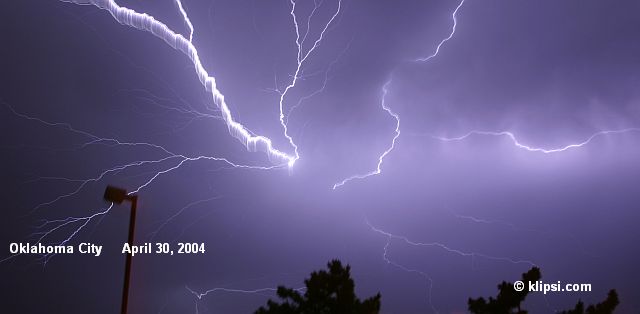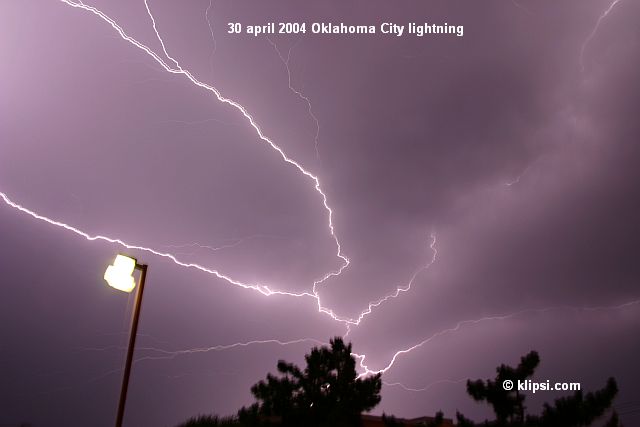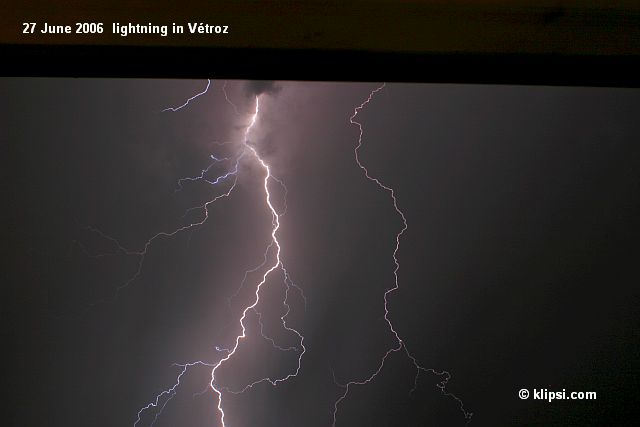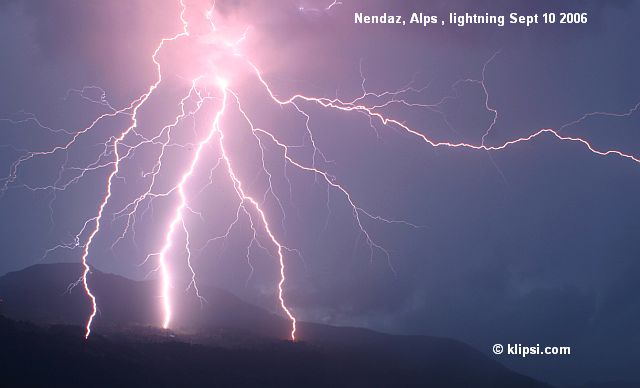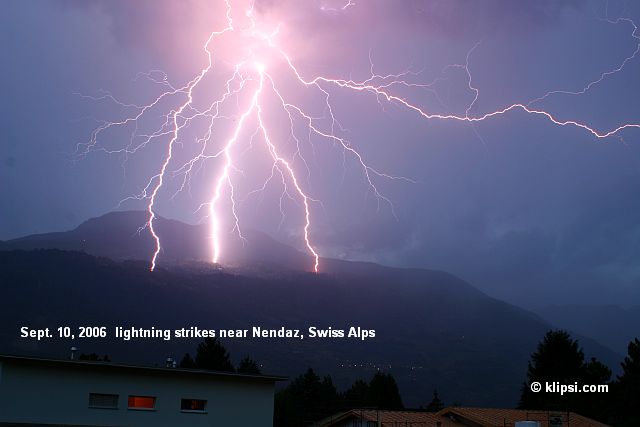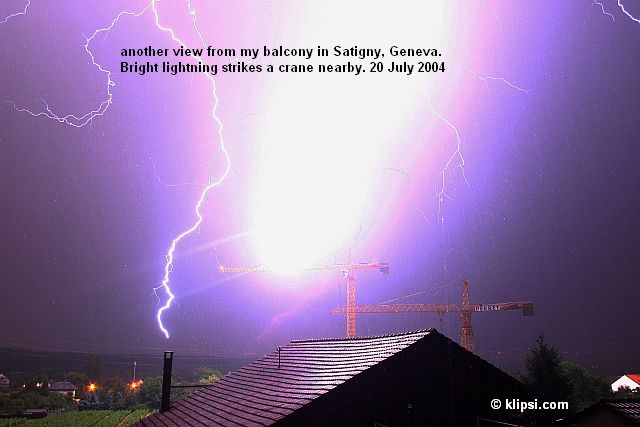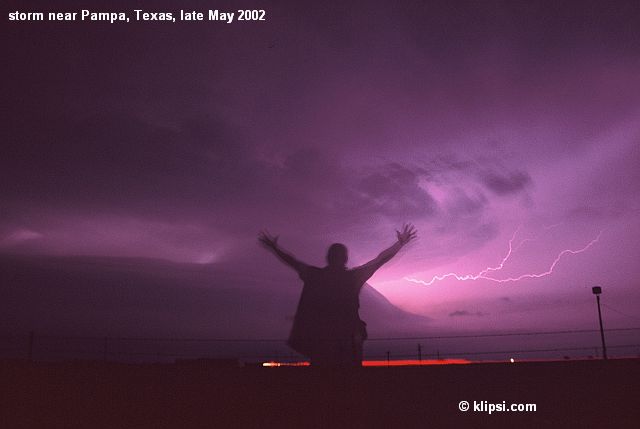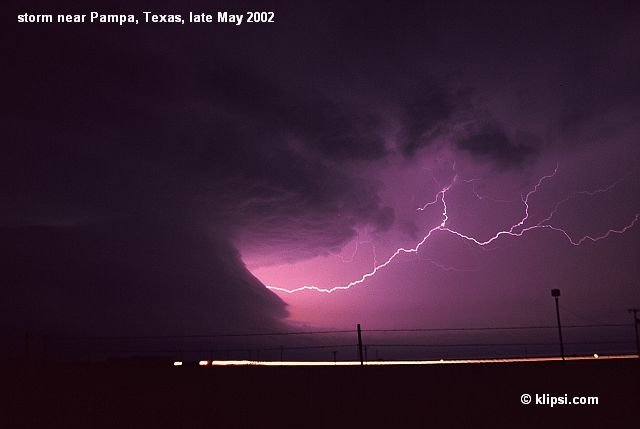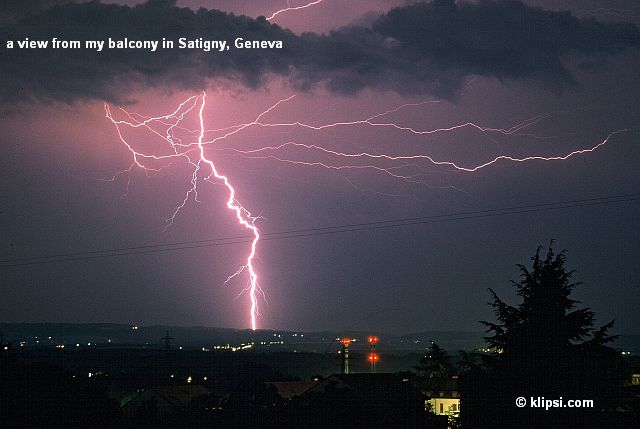 storm stock photo stormchaser stormchase stormchasing stock photography lightning stock photo Blitzfoto Blitze foudre éclairs photo d'orage orages lightning stock photography for sale à vendre zu verkaufen